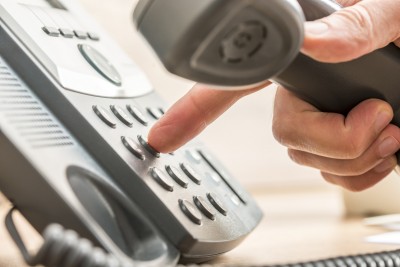 Distributors & Stockists
Busy in business is a good thing, but what you think about that retailers / chemist / customer who depends on you to give an order to you and your phone is busy with another customer..?
Pharmaceutical Distributors and Stockists plays a major roll in the pharmaceutical business supply chain. We simplify the ordering process for them. Through pharmaXP distributors can manage their ordering very simply and retailers get the benifit of ordering any time. No matter the distributor's office is open or not.